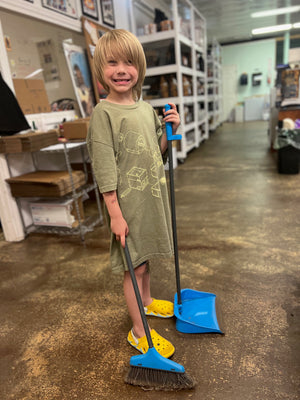 Family-owned, roasted & argued over.
We love roasting coffee for you and your folks.
This is our 13th year in operation and now ship all over the world and to businesses all over the country.
NEW:
Fruity Hondy *** Brazilian Peaberry *** Glazed & Confused
22% OFF THE ENTIRE WEBSITE UNTIL MONDAY NIGHT - BIGGEST SALE OF THE YEAR!